Growing With Me Photography
Capture your growing memories for life. Outdoor, indoor, just for fun. Let's see what we can create.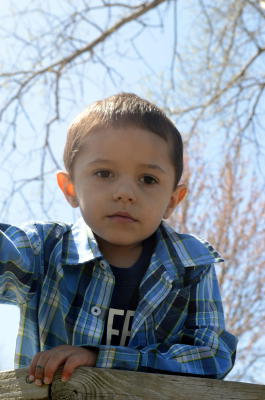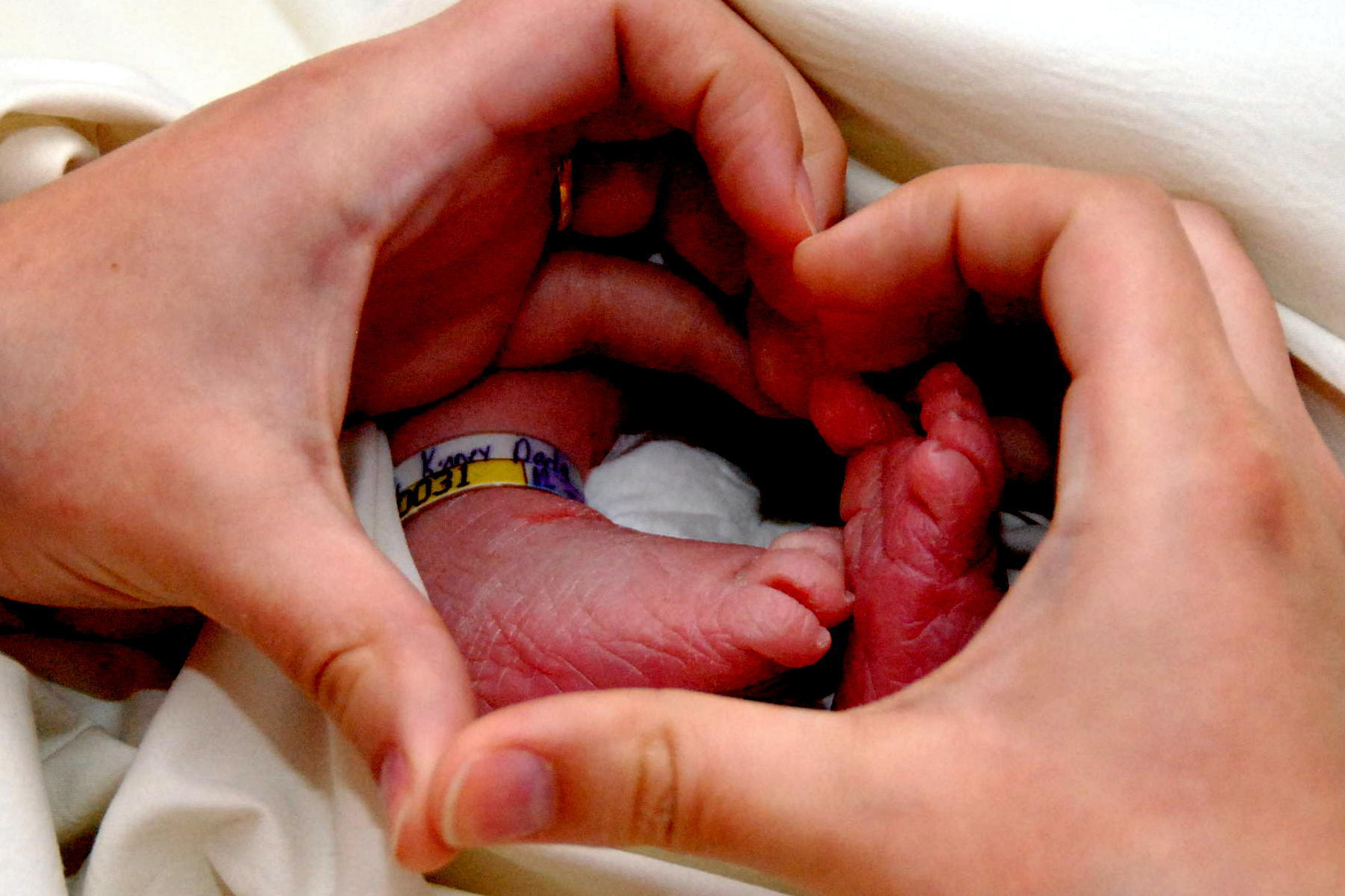 Get those first moments frozen in time.  You do not want to miss the first few days of your new baby's life. Sessions to be done in the hospital the day or second day after birth. Prices range depending on what you desire with a budget for everyone. Starting prices are $30 all the way up to $370.
Before you know it, those little babies become toddlers, then, teens, and adults. Capture them each year as they grow. Need a fun portrait session, let me know and we can do some fun photos also. School pictures can also be fun outdoors. Trade in the old style and go outdoors for your child's school pictures. Have a homeschooler, how about a yearbook for your year to remember? Let me know what your needs are. 
Let Growing With Me Photography customize your packages. All sorts of packages starting at $30 all the way up to $415